Iconic Gods & Realms
Unravel the dark secrets of each ancient God as you venture into their elaborate and perilous lairs. Crawling with minions who will stop at nothing to defend their deities, each location will be deadlier than the last.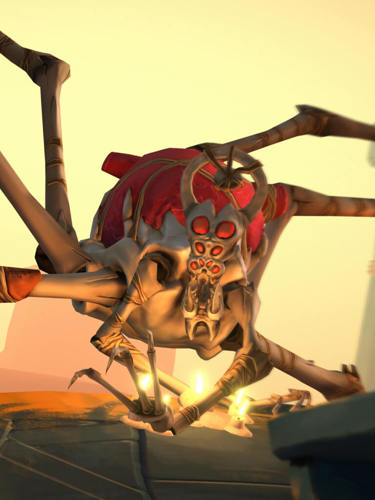 Celtic Warrior Clan
With 8 different warriors of every size, each equipped with their own exclusive weapon type, choose your next hero wisely. Success is hard earned and brings unique skills, weapons and items but failure will see the challenger imprisoned and screaming for salvation.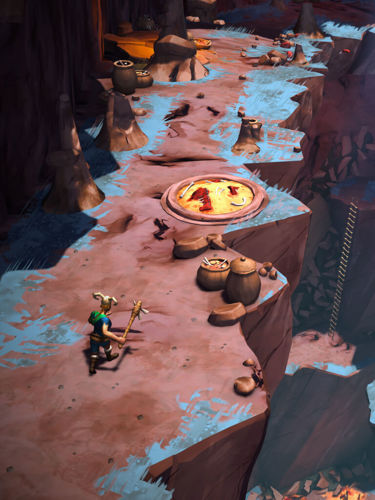 Navigate a World of Duality
Savour the calming sights as you explore the stunning and lush terrain of the Overworld. But beyond each ancient doorway, lies a god's realm. Brimming with foul creatures, stalking a world built from human suffering. Each path you tread and each door you open will be different from the last, ensuring a brand new tale unfolds every time.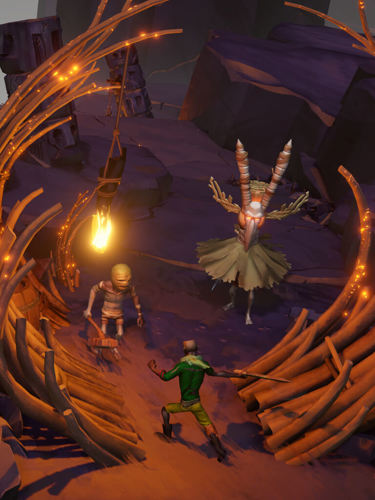 A Lesson in Brutality
With a pick up and play combat style that is easy to learn but hard to master, a massive challenge awaits all who venture within. Strengthen your warrior by entering the fray and embracing the berserker within. Defeat is always moments away as the gods await their challenger.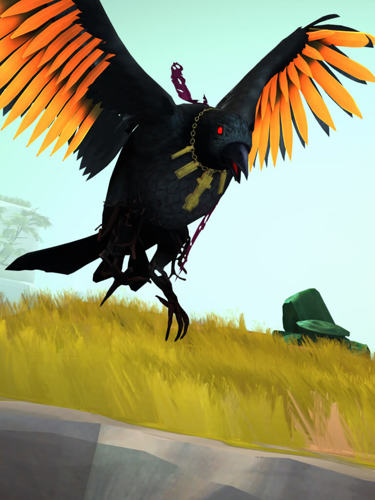 Standard Edition
The thrill of the hunt runs through the blood of the clan and it is ritual for the trophies seized to be worn proudly and displayed for all to take notice. The hides of 5 exclusive beasts; a wolf, bear, boar, fox and badger are fit to be worn by any warrior and shall act as an emblazoned warning to the gods that the hunt is indeed on. The Hunter's Head Gear is assigned at random in each new game playthrough.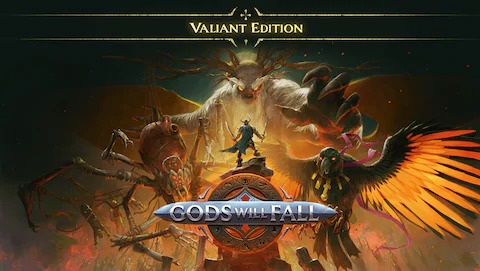 Valiant Edition
The Valiant Edition Includes "The Valley of the Dormant Gods" DLC Pack
Featuring:
Three New Gods
New Weapon Classes

New Items

New Skills

Overworld Extras

Warriors' Garb

The Valley of the Dormant Gods content will be released episodically as three new levels within the game, post launch. Each level will include a new god, alongside the other bonus content.